Subprime Lending in Grande Prairie, AB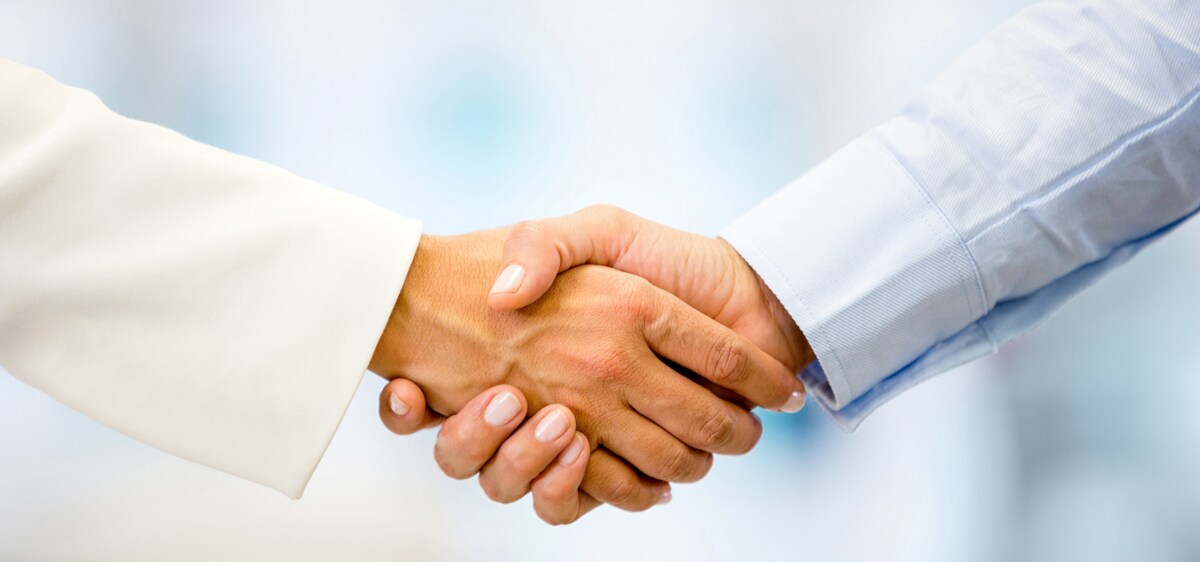 Subprime Auto Financing
Many potential auto buyers do not have perfect credit scores. Unfortunately, you might be among those who fall below that benchmark. Don't let your credit score deter you from buying a vehicle; At Sprint Auto, you have options. Subprime financing is one of those options. Let's explore what advantages you can reap from subprime vehicle financing, even if you have bad credit or no credit at all. If your credit score falls between 550 and 650, continue reading to learn about how you can reap the benefits and work toward better recognition with a subprime loan for your next vehicle purchase.
Advantages of Subprime Lending
Vehicle financing with bad credit is not impossible and has a few upsides. Subprime auto loans are those given to buyers with poor or no credit. Lenders often look at your debt-to-income ratio and payment-to-income ratio. If your credit score is around 550 to 650, you might qualify for subprime financing. Meaning you can buy a vehicle that you otherwise might not be able to afford. This is especially ideal if you are looking to buy a pre-owned car. You will likely be shopping on a budget, of course, but subprime loans can give you a little more leeway with buying. Instead of finding a used car that will need a few thousand dollars to have it up and running, you can put that money toward a newer vehicle with a subprime loan attached.
A subprime loan might make payments more accessible for you to manage since it can consolidate debt. Furthermore, should you continuously make on-time payments to the lender, your credit score should start climbing back up. That is one of the most significant advantages for vehicle buyers with poor or no credit. In addition, subprime loans give you the chance to rebuild or establish your credit, so later down the road, you can easily finance a newer vehicle.
What to Look at While Working Around the Subprime Auto Loan
So, what do you do when you cannot avoid taking out a subprime auto loan? There are a few factors that you should consider before purchasing your next vehicle. First, monitoring your credit report is vital since this lets you know if you need to dispute any discrepancies that show up.
You will also want to calculate all the costs associated with buying the vehicle. There are extra costs to consider, such as dealership fees, auto insurance, and taxes. Consider asking if you can delay the purchase? If you can pause your purchase, you might want to do so until you can up your credit score. If not, shop within a reasonable budget and consider the loan's terms.
You might want first to try getting a loan through your bank or credit union if you have a long-established relationship with them. They know your accounts and how you have funded your purchases over time. As a result, they might see you as less of a risk than an outside lender who does not know your history.
Still, it cannot hurt to shop around for the best available rates. It is a good idea to shop around for the best loan made available since there might be a subprime loan out there with better rates.
Contact Us
When you have settled on getting subprime lending in Grande Prairie, Alberta, contact us to learn more at Sprint Auto. Our Finance Centre can answer your questions and give you more tips on vehicle financing for your next big purchase. In addition, our friendly and knowledgeable employees can put you in contact with subprime auto loan lenders who are willing to work with you.
Make an Inquiry